Comprar en A_erre es muy parecido a comprar en la tienda de la esquina de tu barrio. No solo estás apoyando nuestro proyecto, sino que también apoyas a otras pequeñas empresas cercanas que trabajan extraordinariamente.
–––
Shopping at A_erre is very similar to shopping at your local corner shop. Not only are you supporting our project, but you are also supporting other small businesses nearby that are working extraordinarily hard.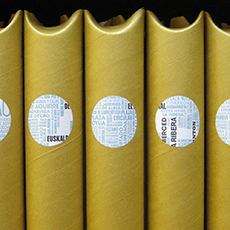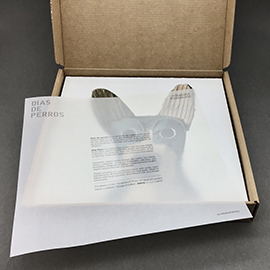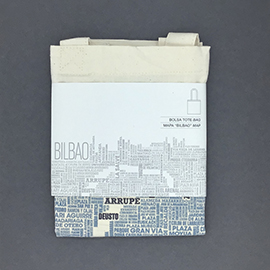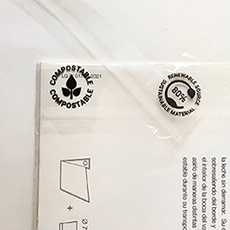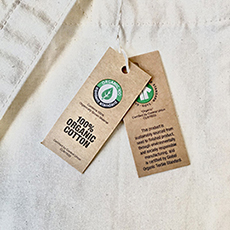 Muchos de los productos de nuestra colección son ediciones limitadas, y cada elemento está elaborado con materiales de alta calidad. La mayoría de nuestros proveedores están en el entorno, e implicados en el proceso de diseño como parte del equipo, desde la idea de proximidad y Km 0, con recursos que no contribuyan a la contaminación ni al impacto de la huella de carbono.
Para nuestros productos escogemos materiales sostenibles, reciclados o ecológicos. Dedicamos especial atención al diseño del packaging, utilizando materiales poco contaminantes y evitando plásticos, adhesivos y el sobreempaquetado.
Queremos dejar el mundo mejor de lo que lo encontramos optando por calidad, durabilidad y lo sencillo antes que cantidad, "tendencia" y lo recargado.
Te animamos a acompañarnos en este viaje.

––––––––––

Many of the products in our collection are limited editions, and each item is made with high quality materials. Most of our suppliers are local, and involved in the design process as part of the team, from our Km 0 philosophy, with resources that do not contribute to pollution or the impact of the carbon footprint.

For our products we choose sustainable, recycled or ecological materials. We pay special attention to packaging design, using low-polluting materials and avoiding plastics, adhesives and over-packaging.

We want to leave the world better than we found it, opting for quality, durability and simplicity rather than quantity, "trendiness" and overload.

We invite you to join us on this journey.